Insurance software is our business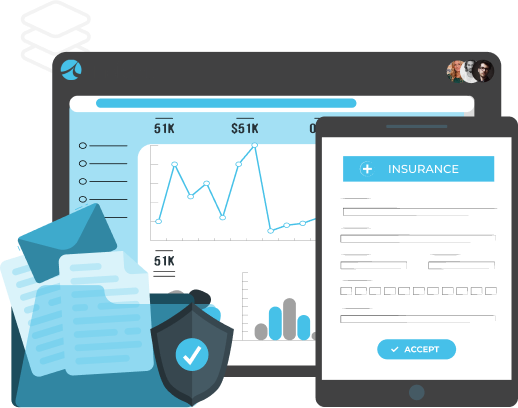 Founded in 2009, Insicon offers a comprehensive insurance software to the European market. The i2i  insurance platform allows self-administration with comprehensive functionalities and great flexibility to secure short time-to-market.
We are a technology company specialised in one sector with one product. With a culture of continuous product development and customer focus, we apply the latest technology building software that supports your success. 
No matter where you need support, the knowledge and experience of our team is what really sets us apart. Together with strong and global delivery, technology and solution partners we can provide support and choice throughout the system lifecycle across Europe.  By selecting a software that is configurable, scalable and upgradable, from a company that has the industry expertise, you can focus fully on your business.
We all know legacy systems are holding insurers back
All businesses faces the same challenges – do more with less, while handling the ever-changing needs of the market.
Our cloud-native platform is built to catapult you past legacy limitations, and future-proof your tech ecosystem making your business model, product offers, and ways of serving your market the leading one, instead of ever holding you back again.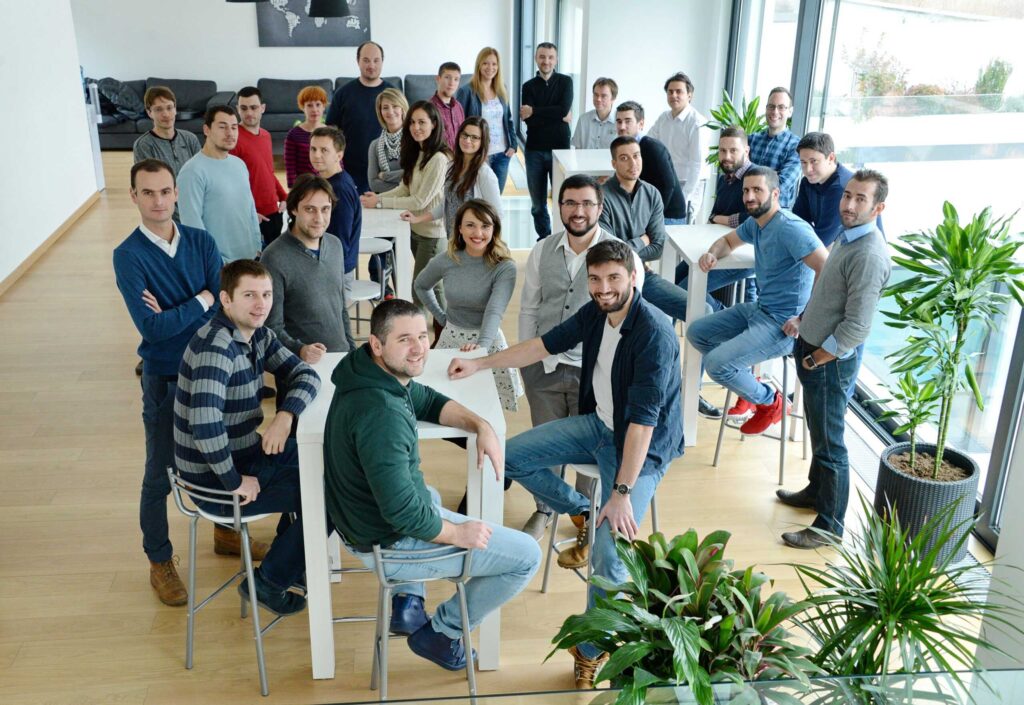 How INSICON coretech helps you
Our team shares a passion for Insurance and our customers' success — to bring to market transformational solutions and guide the insurance industry with our expertise.
Niklas Holmqvist
Head of Sales
We've served the insurance industry for more than 50 years.
Want to know more what Insicon can do for you?
We´d love to hear more about your challenges and help you put them into possibilities