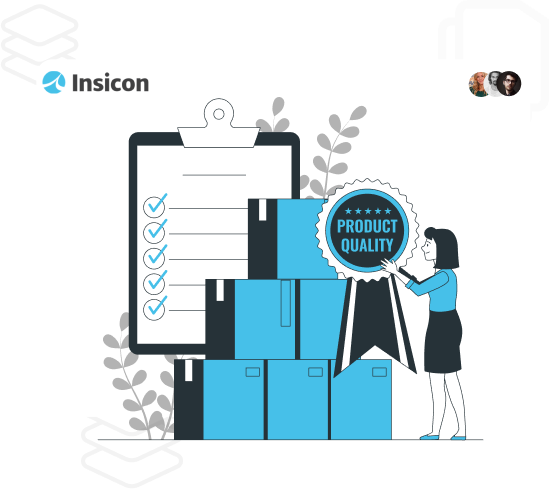 Bring flexibility and great customer experiences to your claim processes
Process higher claim volumes with ease and accuracy. Configurable workflows streamlines and automates claim tasks and gives the claims team the flexibility to design both claim handler managed as well as automated end-to-end claim processes.
Plug & play Claims Handler interface including reserving, recoveries, reinsurance cumuli reporting and KPI dashboard throughout the claims process. In the claims module the handler register all information about the claim, set reserves, monitor payments, send and receive claims documentation. Claims correspondence shows all letters, emails and SMS messages sent regarding a specific claim. A generic end customer web interface for claims registration and status is included in the standard product.
Benefits Beyond Expectations
I2i claims has enticing features that Redefine Claims Management Excellence
Want to know more what Insicon can do for you?
We´d love to hear more about your challenges and help you put them into possibilities