Insurance Business Models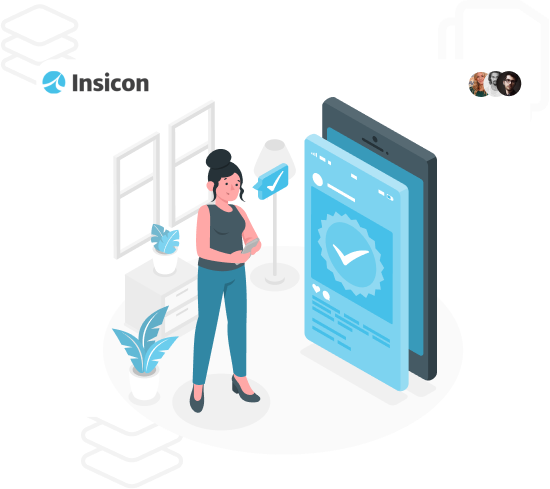 The insurance industry is as diverse as the risks it covers. Insicon i2i supports a wide range of insurance business models. Whether it's a traditional agency model, direct-to-consumer, or a digital-first approach, the platform's flexibility ensures that insurance players can align their operations with their chosen model.
The digital age has reshaped the way we handle risk products, necessitating comprehensive solutions that can adapt to various insurance business models. Insicon i2i emerges as a groundbreaking solution, redefining the policy life cycle within both Personal and Commercial lines, ensuring seamless support for the diverse needs of the insurance industry.
Supporting all insurance players
Business Models Cross-Industry Impact!
Delve into the dynamic world of insurance and it´s transformative influence across sectors together with us. Our organisation consists of people with extensive experience from the insurance industry, eager to know more about your challenges and ideas.
Want to know more what Insicon can do for you?
We´d love to hear more about your challenges and help you put them into possibilities