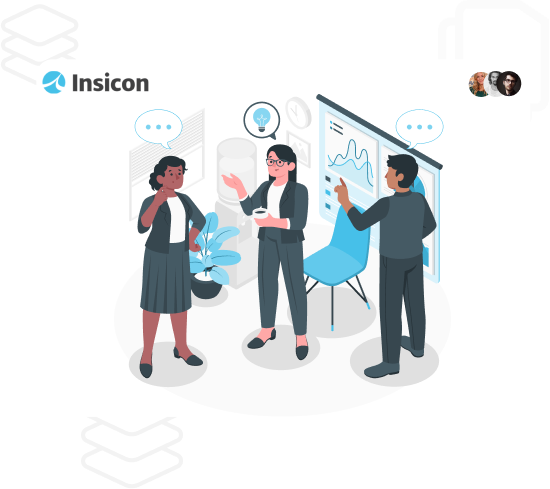 Insicon i2i stands as a beacon for innovation and efficiency. By providing a platform that offers broad functionality out of the box, streamlines processes, and enables seamless integration, i2i empowering insurance players to focus on delivering exceptional products and services to their customers. Regardless of if you are starting something new or are ready for taking the next step, you are in capable hands.
Providing a comprehensive solution with automated revenue streams handling premium splitting and reconciliation with risk carriers, empowering you to focus on creating end customer values. With i2i, the need for extensive customization is reduced to a minimum or even eliminated, allowing companies to hit the ground running from day one.
Agent and MGA Models Cross-Industry Impact
Delve into the dynamic world of insurance and it´s transformative influence across sectors together with us. Our organisation consists of people with extensive experience from the insurance industry, eager to know more about your challenges and ideas.
Want to know more what Insicon can do for you?
We´d love to hear more about your challenges and help you put them into possibilities