Configurable to your organisation´s needs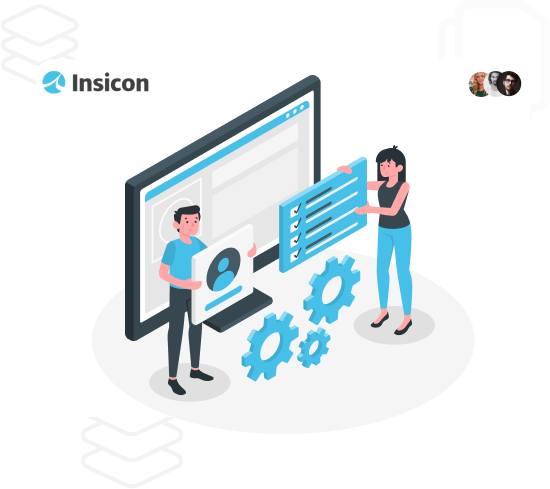 Insicon i2i offers flexibility in insuring and managing risks specific to your organisation's needs, while also writing third-party risk, all within the same system. Tailor workflows suitable for your organisational structure and risk model. Enjoy more control over your risk management and fulfil the demands for financial reporting.
Accelerate your processes
Eliminate multiple systems, allocate premiums, and claim financials with full traceability and automate insurance carrier and reinsurance reconciliations. Fulfil internal demands for financial reporting and integrate with corporate accounting systems for automatic exports of accounts payable.
Captive Models Cross-Industry Impact
Delve into the dynamic world of insurance and it´s transformative influence across sectors together with us. Our organisation consists of people with extensive experience from the insurance industry, eager to know more about your challenges and ideas.
Want to know more what Insicon can do for you?
We´d love to hear more about your challenges and help you put them into possibilities