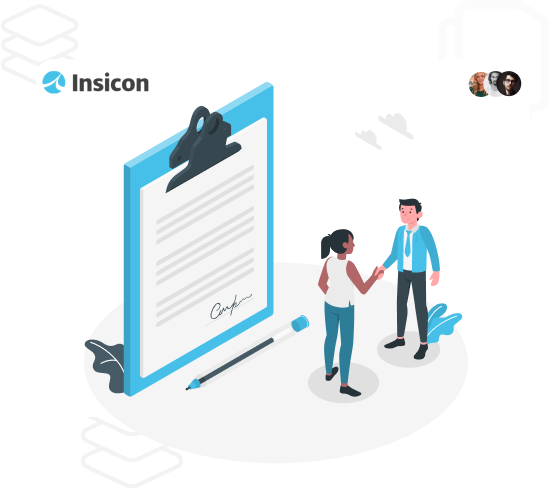 Brokers play a vital role. Connecting customers and partners with the insurance solutions they need. In this endeavor, having the right tools and platforms can make all the difference. Insicon i2i offers a comprehensive suite of features that empower brokers to excel in their business.
Flexibility in configuration bridges the gap between the business and IT enabling time to market focus. Smooth customer onboardings with policy portfolio file upload functionality are just one of many standard features. i2i's open and intuitive APIs cover all elements of the platform for seamless integrations and offering plug-and-play solutions for your partners.
Broker Models Cross-Industry Impact
Delve into the dynamic world of insurance and it´s transformative influence across sectors together with us. Our organisation consists of people with extensive experience from the insurance industry, eager to know more about your challenges and ideas.
Want to know more what Insicon can do for you?
We´d love to hear more about your challenges and help you put them into possibilities