our amazing success stories
Many of our customers testify to more efficient management, shorter time to market and reduced operating costs. That is the very idea behind the Insicon i2i and has always been. Some customers have chosen the standard product. Others have asked us to develop unique customizations. We are here to create the system that fully matches the needs of our customers.
"Insicon i2i can be cost-efficiently adapted to our operations and processes, providing more functionality for the money compared to other evaluated alternatives. Great importance for our choice is also that all Insicon customers are very pleased with how the projects were conducted."
"Together with Insicon, we have been able to take our first steps towards becoming Sweden's next major insurance company and thanks to i2i, we have successfully launched new products at a faster pace than the market."
"At Baloise we appreciate the i2i policy admin system on the Insurance-in-a-Box platform that helps us accelerate innovation and cuts down the time line form ideation to product launch to a couple of months."
Insicon is a specialised IT-product company with deep insurance understanding. We are proud to have strong partners that can support and compliment our total customer offering.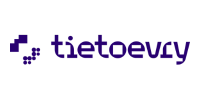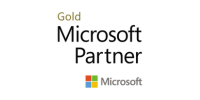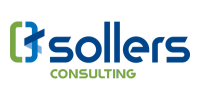 Want to know more what Insicon can do for you?
We´d love to hear more about your challenges and help you put them into possibilities