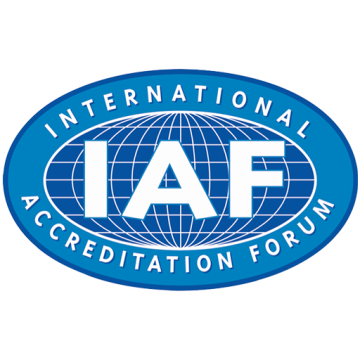 Belgrade/Stockholm – 1 February 2022 – Insicon has received the ISO 27001 certificate. This is the international standard that provides a framework for Information Security Management Systems (ISMS). ISO 27001 is an information system framework to secure documentation and processes of sensitive information regarding data security, company information, and IT systems. Receiving the ISO 27001 certificate proves that Insicon meets the highest international data security standards set by the certification.
The ISO 27001:2013 certification is received by Insicon DOO, a fully owned and controlled entity within the Insicon Group. Insicon's product development, maintenance, support and consulting activities are performed from Insicon DOO.
"As a provider of an insurance core system this certification is an important demonstration of our ongoing commitment to protecting our customers' and our company's data. Not only does the ISO 27001 certification recognize our security standards, but it lets our customers, partners and prospects know that we take the protection of their data seriously." Says Insicon's CEO Måns Hulterström.
ISO/IEC 27001:2013 specifies the requirements for establishing, implementing, maintaining and continually improving an information security management system within the context of the organization. It also includes requirements for the assessment and treatment of information security risks tailored to the needs of the organization. The requirements set out in ISO/IEC 27001:2013 are generic and are intended to be applicable to all organizations, regardless of type, size or nature. For further information, please visit: www.iso.org