2020 October 1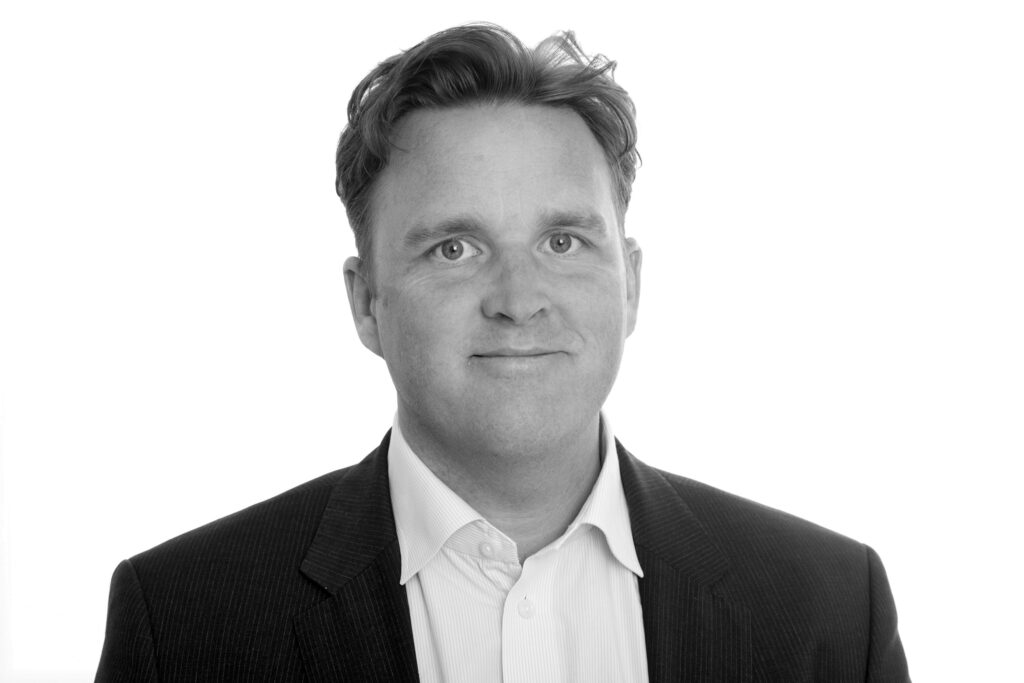 The Board of Insicon AB has appointed Måns Hulterström as new CEO.
Måns has some 20 years of experience from the European insurance industry from McKinsey & Company, RSA Scandinavia and most recently Länsförsäkringar Stockholm.
Henrik Laestadius, Chairman of the Board of Insicon AB, says: "We are very much looking forward to having Måns at the helm of Insicon and taking the company to the next step in our journey ahead"
Måns Hulterström, says: "After 20 years within the insurance industry I am very excited about moving to the IT sector and at the same time continue working with insurance solutions. I am truly impressed by the agility, time to market and user friendliness of Insicon i2i and feel privileged to join such a great team. I am super excited being part of the growth journey ahead, where we aim to partner up with even more highly satisfied customers across Europe"
Måns succeeds Martin Sjöberg who will remain in the company as an active board member going forward.